Parents in Need is a charity which supports families of children with Special Educational Needs by funding the professional reports to support their application for appropriate educational placement and therapy. 
These reports are usually Educational Psychology, Speech and Language Therapy, Occupational Therapy or Physiotherapy. They can be used at tribunal.
Who are we?
Parents in Need was founded by a core group of parents who all have children or grandchildren with special needs.  Having experienced the darkness of a diagnosis followed by the confusion and the struggle to find the right placement for our children, we want to support other parents through this journey.
We are all too aware of how families are torn apart with the stress of discovering their child has special needs. The loneliness and despair that parents feel can often cause relationships to end. Some parents become so desperate that they have committed suicide.  We are an organisation that parents can turn to in their hour of need.
Why do we exist?
Parents in Need was set up because families with disabled children very often have a terrible problem getting their child to an appropriate school or accessing appropriate therapy within their current school.
Council funding is tight, especially in education and therefore children are often only admitted to the closest and cheapest school possible. Sometime these children are struggling in mainstream, other times they are in the closest special needs school, which is inappropriate for their needs. There may be extra therapy that the child needs in their current placement which would make all the difference to their progress, or they may need a completely different type of school which the council are not prepared to offer.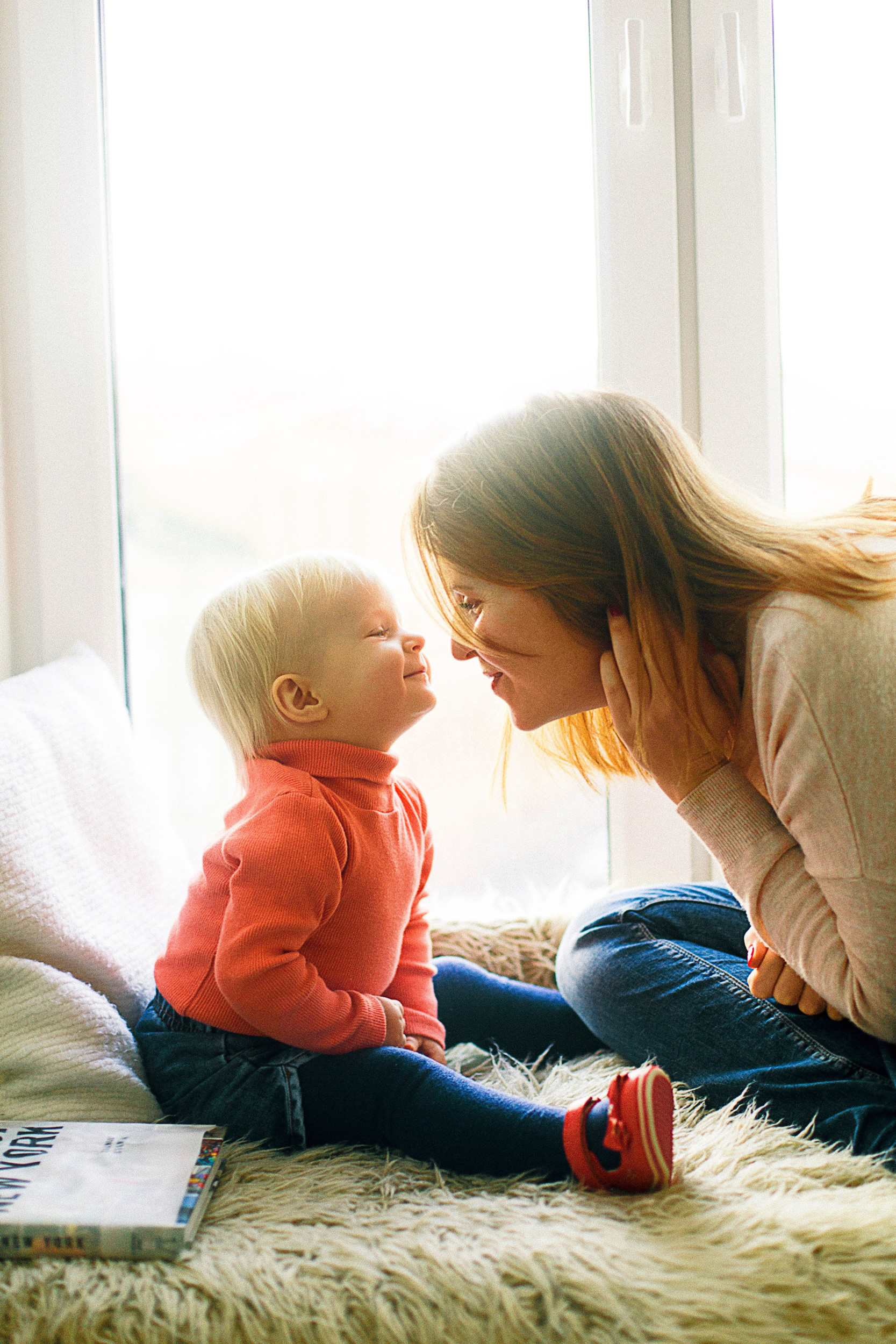 The families who are able to appeal the provision or placement and take their councils to tribunal win 89% of the time, and the number of parents doing this has doubled in the last five years. These appeals and tribunals are agonising, they span many months, sometimes years and there are several cases where parents have been driven to suicide, and 80% of parents of disabled children divorce.
It's is enough that anyone who is already struggling with family life has to go through this for an appropriate education for their child, but of course it is only the families who are able to tackle this mountain at all that can surmount it. These families fill in the forms, pay between £800-£5,000 for private reports as evidence, stand in court and defend themselves and their children, sometimes with solicitors and barristers alongside them, are the ones with the resources to do so (that includes the money, time, education and support). It's the the families without those resources who are abandoned and that's a shocking discrimination.
The aim of our charity is not to be needed at all. But until that time, when appropriate education is for everyone, Parents In Need exists to help these families. We fund the professional reports that are used as evidence at tribunal to ensure they are as well equipped in court as the council they are fighting.
Very often it isn't even necessary to go all the way to tribunal because as soon as the council's see this evidence, they concede before it even reaches the tribunal date.
Nothing is more important to anyone with a disabled child than the hope that they will reach their potential, whatever that may be. The right education gives that to families who are otherwise in despair.
Where are we?
We are based in South West London but help families throughout the country.
What we have achieved so far?
Parents in Need was founded in 2014 and we help more and more families every year. (read our case studies) We have acquired a wonderful patron and partnered with SOS!SEN.
How do we fundraise?
We fundraise through events, trusts and with regular donations from our supporters.
We have some especially generous regular supporters known as our Parents in Need Champions, and our wonderful Patron, the actor and comedian Stephen Mangan.
Who do we help?
We help anyone who believes their child with SEN isn't receiving the right education and who is without the resources to pay for the reports themselves.
How do I apply for help?
Email [email protected] for an application form.  For more useful organisations click here, or click here to read about the SEND system.