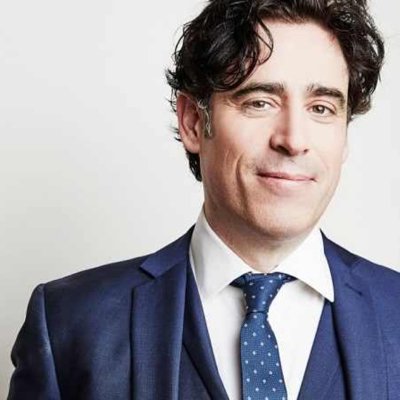 "
Being parents of children with special needs can be lonely and difficult. Parents In Need is run by people who have first-hand experience of what it's like and what help might be needed. I am delighted to support them.
"
Parents in Need is honoured to call the superb actor and comedian Stephen Mangan our Patron. 
Stephen is known for Guy Secretan in Green Wing, Dan Moody in I'm Alan Partridge, Sean Lincoln in Episodes and Postman Pat in Postman Pat: The Movie.
As a stage actor, he was Tony-nominated for his portrayal of Norman in The Norman Conquests on Broadway. He also starred as Bertie Wooster in Jeeves and Wooster in Perfect Nonsense at the Duke of York's Theatre, which won the 2014 Olivier Award for Best New Comedy.
Stephen hosts many of our events.