There are so many ways to support the work Parents In Need does in getting children the right education.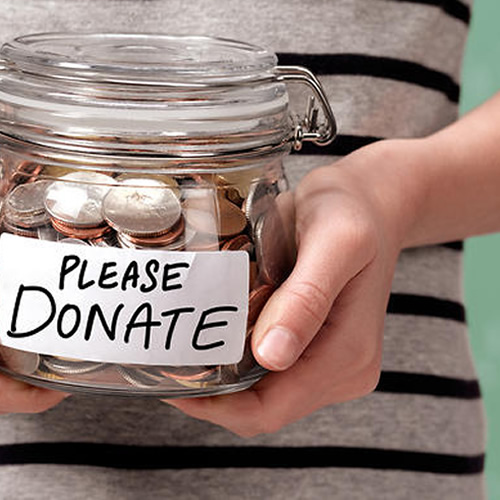 Donate
Of course you can make a donation, you can even dedicate it to someone. Even better, you might consider a regular donation, however small, it all makes a difference.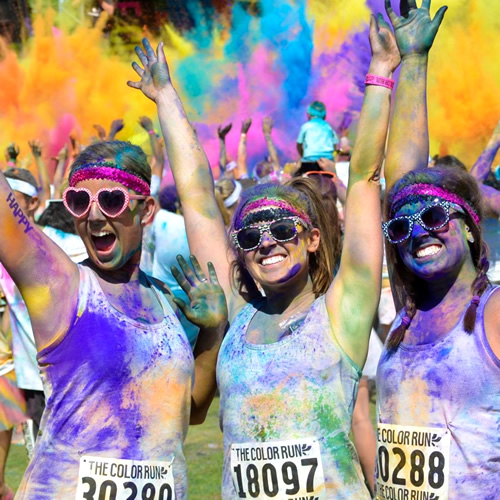 Sponsorship
The fast lane to feeling amazing is achieving a personal challenge and raising money for a great cause at the same time! Whether you've always wanted to skydive, run the marathon, shave your head or dance for 10 hours – we will send you our sponsorship pack and support you all the way.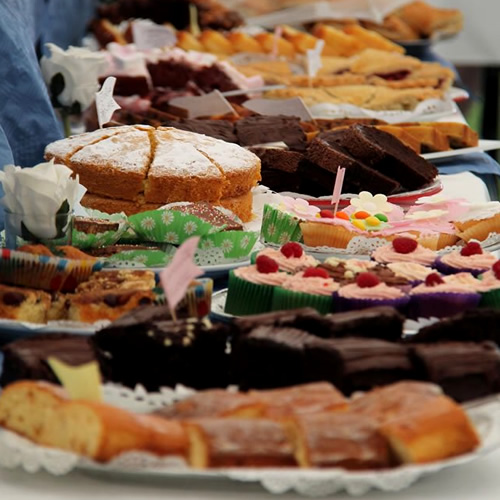 Fundraise
If you want to support us in a less dramatic way – how about a coffee morning, a bake sale, a car boot, every suggestion is a good one!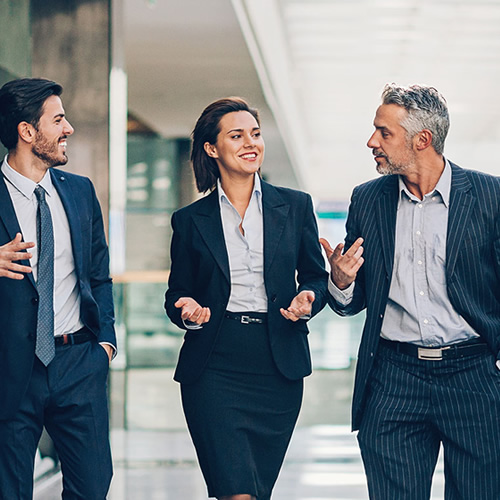 Corporate sponsorship
Most larger companies have a social responsibility remit to fulfil. There are many ways in which your company may want to support Parents In Need.
Ask your HR department about:
Associated charities – most businesses are associated with a charity, this can be changed regularly or be a long term relationship with mutual promotion. We'd love to be theirs!

Match funding – whether you help with time or money, your company will match what you give to the charity
Volunteer days – get paid to volunteer for Parents In Need for a day instead of going to work
Sponsorship – the company might like to sponsor one of our events or donate something, such as the drinks or goodie bags.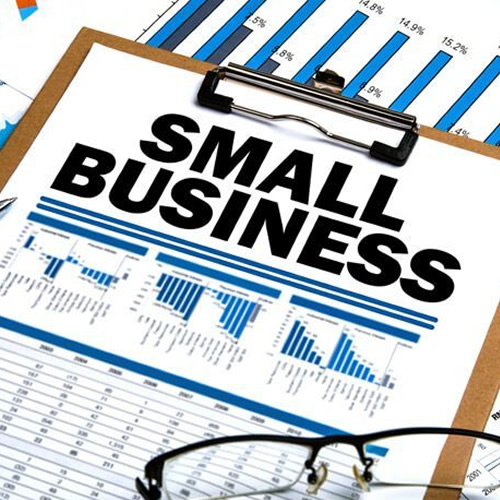 Small businesses
If you own a small business perhaps you'd like to suggest your customers add a small donation at checkout, or you could donate 10% of takings one week, or donate one of your products or services to our auction, raffle or goodie bags. We always promote every business who supports us. Every little helps!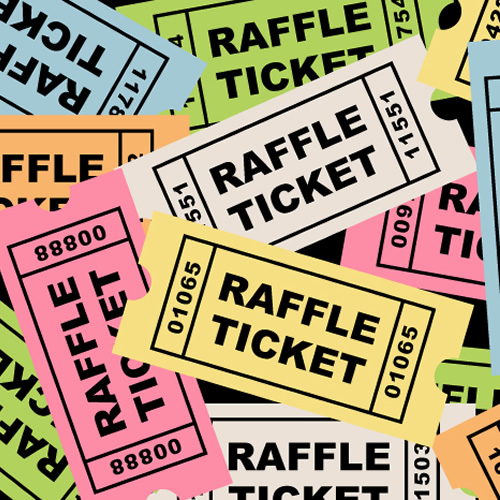 Donate a prize
A major fundraising part of our big events are our auctions and raffles. From holidays, Michelin-starred dinners and backstage Rolling Stones tickets to bottles of wine, handmade scarves and vouchers for lessons or services – all donations are gratefully received and promoted.
Volunteer
Parents In Need has several ways of fundraising; events, donations from trusts and online donations. Whether you'd like to help out at one of our celeb-studded, sell out events or something more desk based, we always need help.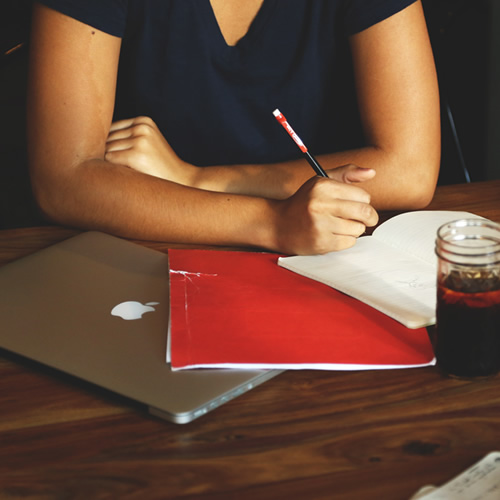 Join the team!
Passionate about what we do? So are we, we're bound to get on! We're a friendly team of volunteers, most of whom have been affected by the SEN system in some way. Whether you can come to one meeting, or all of them, we'd love to meet you.